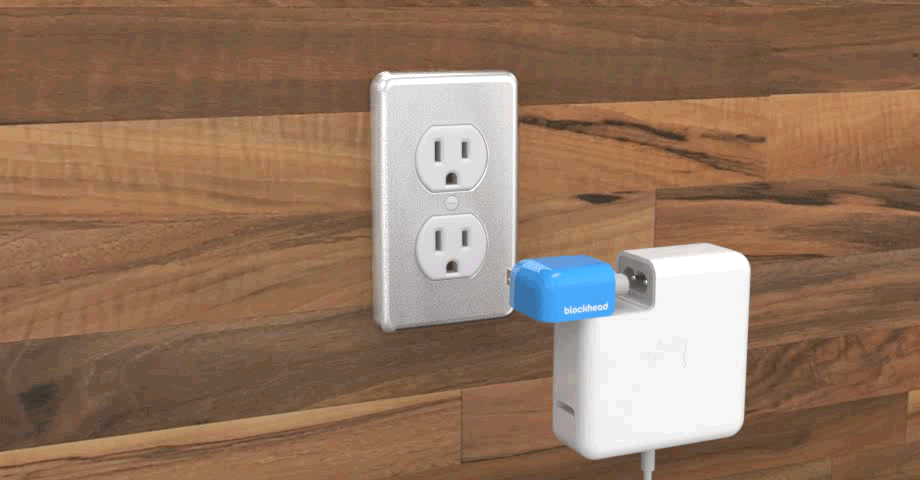 Blockhead drew a lot of attention this month. Over 60 separate write-ups and coverage around the globe, including surprising places like Popular Mechanics, Time, and (gasp) Daring Fireball. However, it seemed to get the most attention on social sites. For a short time Friday evening, Blockhead trended on Facebook - a feat we thought unreachable for a boutique operation like ours. It even received over 1,100 up-votes on one of our favorite sites, Product Hunt.
First, THANK YOU to everyone who noticed Blockhead somewhere and shared it. If you left a comment on a post, thank you. If you mentioned it on Twitter, thank you. If you were a part of Blockhead trending on Facebook, thank you. The internet is a crowded place. It's full of distractions, advertisements, and lately, politics. We're surprised and encouraged that our little Project Blockhead had a chance to be noticed and shared so widely.
As Blockhead day approached, so did a mild apprehension. Would anyone (besides our parents) want one?  Our first production run covered our best hopes for Blockhead, and was expected to last at least a few months.  Two weeks later, thanks to immense interest, those units are all spoken for. New orders placed after March 24 will ship from our second production run.  This time, we're making a lot more.   
Now that we have a better understanding of how useful Blockhead can be, we're researching other regions outside of North America where it may be helpful. If you'd like to see this happen, join this email list and take the survey about your preferred plug type (you'll see it after joining the list).
Thanks again for your support of this new idea!
Tweet