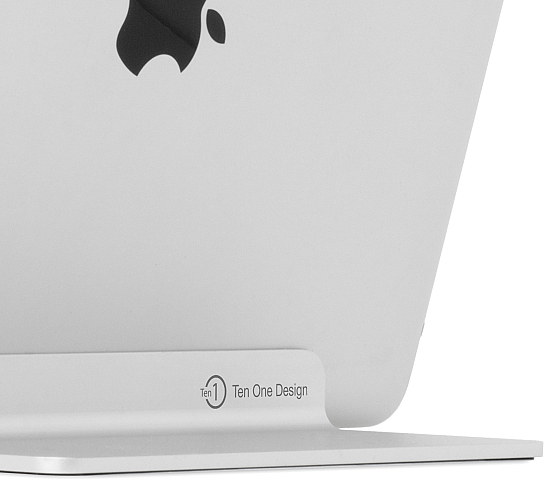 You'll have to trust me on this: in 2010, we decided we would never release another case or stand. The reasoning is fairly personal. We're a little jaded, and it's hard to get excited about well-established categories.
It's the new ideas that really get our motor running. A capacitive stylus was a new idea in 2007. In 2009, using a trackpad like a Wacom tablet seemed revolutionary. Fling joysticks for iPad were making waves in 2011. But then, what--a stand?
The first Magnus prototype was made on our 3D printer in September. I think we all knew immediately that our rule about stands was out the window.
Tweet