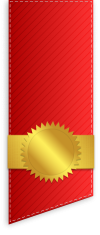 Awesome Games
We've worked hand-in-hand with top iOS gaming devs to bring Fling compatibility to these titles.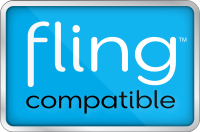 Fling compatible apps may have compatibility information in their app description.
Do you use an app that's not on this list?
Contact the developer today to request Fling support.
To add a game to this list, send a note to info@tenonedesign.com.
Besides these, there are hundreds of RPG, Space Shooter, Dual-Stick Shooter, Jump 'n' Run, Beat'm Up, and FPS titles compatible with Fling.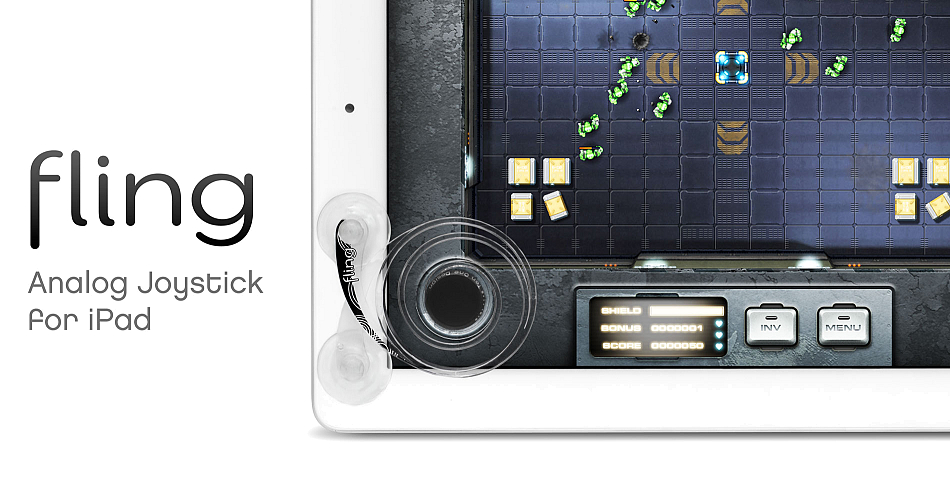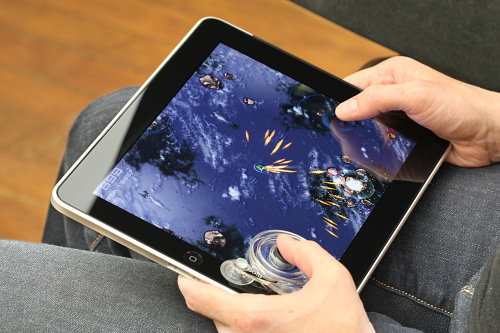 Have a Fling with your iPad
Fling is a joystick for iPad. It gives you controls you can feel for any game that has an on-screen joystick.
Fling's patented design provides auto-centering and force feedback.   Once you start gaming with Fling, you'll never go back.
Watch Fling in action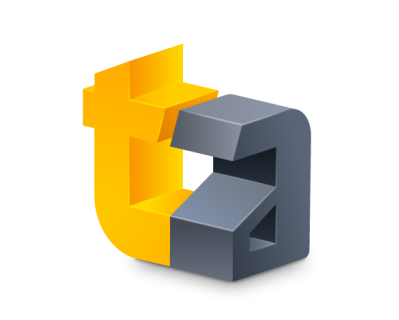 "Playing dual stick shooters using the Fling is, in a word, glorious."

"Fling doesn't just improve your scores, it finally makes the iPad feel like a bona fide gaming device."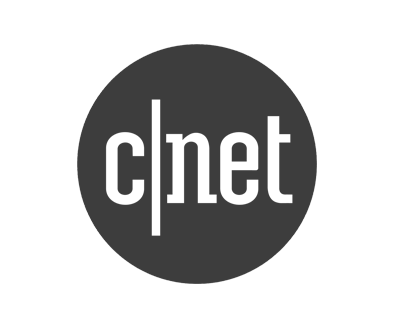 "Fling is an awesome way to add tactile controls to some of the iPad's best games."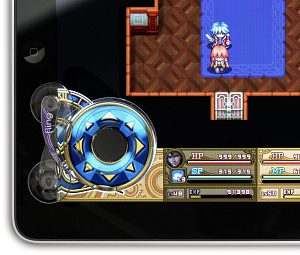 An analog joystick for your iPad
Fling gives you the feel of an analog joystick, so your iPad games become immersive.
When the screen illuminates, Fling melts away and becomes invisible, so you'll never miss any action on the screen.
Illuminate iPad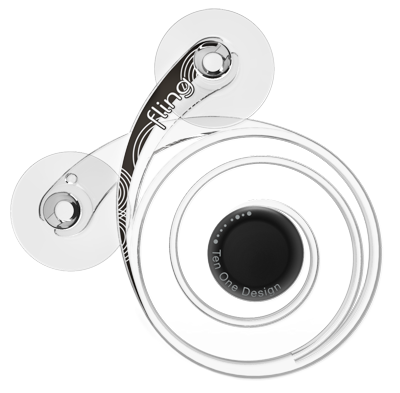 Control Pad Universal
Stay in control
$9.95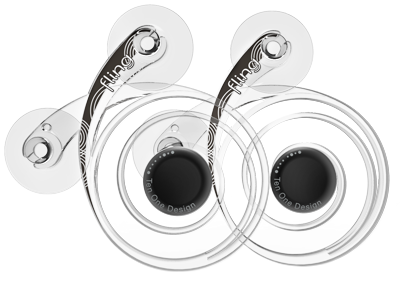 Control Pad Universal 2pack
2 Pack for cooperative gaming
$14.95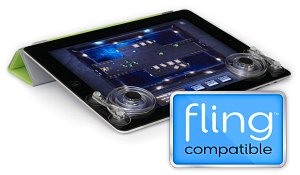 Compatible with tons of great games
Many developers have optimized their game for Fling, so you won't have any trouble finding Fling compatible apps. Anything with a virtual joystick on-screen will work.
Just head over to the App Store, and keep an eye out for the compatibility badge. There's also a list of our favorites
here
.

Here are a few favorites
Rocket Riot is an action-packed side-view shooter featuring a bazooka-wielding jetpack soldier. Players blast their way through the environment against computer-controlled enemies in an effort to defeat the nasty pirate Blockbeard.
So let's just say some crazy stuff happens that requires the player to hoist a bazooka, strap on one of those jet-butt devices and blow the living crap out of, well, everything. Seriously. Everything.
See another game >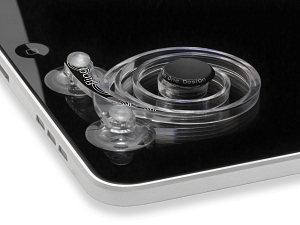 Lauded by game developers, Fling will increase your skill
iPad gaming is all about precision maneuvering, and Fling gives you this crucial advantage.

As you control a game with Fling, it pushes gently back towards the center position.  This haptic feedback guides and stabilizes your gameplay, making every action more accurate.

Should you tell your friends? Maybe, but definitely don't tell your opponents!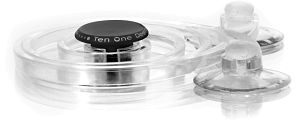 Inspired design, Engineered performance
Fling is constructed from silky-smooth anodized aluminum, and an incredibly tough, perfectly clear, and unusually flexible engineering-grade resin.

It's nearly indestructible, and will give you years of precision gaming.

Unlike other joysticks, Fling doesn't require batteries, it doesn't need to connect to any ports, and it's incredibly portable.
Compatible with:

All iPads, including iPad Air 2

All iPad mini models

Android, Windows, and Kindle tablets
Show/Hide all answers
|
Close FAQs
Which games work with Fling?
Fling can be used with any iPad game featuring a directional pad, or virtual joystick. Here's a
list of our favorites
.
How do I use Fling?
Launch your game of choice. Position Fling's center control over the directional pad in the game (usually found in the bottom left corner of the screen). Press down on the suction cups to secure Fling to your iPad screen. Use your thumb on the thumbstick to navigate easily through the game. When you're done playing, you can store Fling in its handy drawstring bag.
How many do I need?
It depends on how many d-pads are in your game and what your preference is. A "dual-stick shooter" game is a good match for having two Fling units. If you'd like one Fling, order the Fling Single Pack. For two Fling, get the Fling 2-Pack.
Can I use one for each thumb?
Yes, if the game supports it. However, most FPS and RPG titles are easier in practice with only one Fling. Dual stick shooters like Geometry wars are pretty great with two!
Will Fling damage my screen?
No. We've done extensive life testing with Fling, and can confirm Fling is 100% safe for your iPad display. However, (and this may be obvious), do be careful not to allow sand, dust, or other hard grit under your Fling. Sand is like kryptonite for iPads, and can scratch your screen if it's trapped under Fling while you play, so give it a quick wipe if you find yourself in a saharan desert.
How does Fling attach to my iPad?
Fling stays in place by means of two simple suction cups, which provide a secure grip that is easily removable.
Does Fling work with iPad 2?
Yes.
Can I use it on my iPhone?
For iPhone, iPod touch, Android and other smartphones, try
Fling mini
.
What's it made of?
A transparent, flexible engineering resin, machined aluminum, and a couple of suction cups. Why didn't you think of this?
Does it come in different colors?
Every Fling rocks the same transparent body, but we've added tasteful accents in three different colors: ice, ninja and ultraviolet. You can see the colors in the gallery tab above, and you can purchase from the full selection with
this special link
.
Can I use it with a screen protector?
Possibly. We have found that some screen protectors are too sticky, and can keep Fling from gliding over the display. If this is your situation, we recommend changing screen protector brands or removing it altogether. Anti-glare screen protectors may keep Fling from mounting to the front. Also, over time, you may find that Fling can eventually wear a little on some screen protectors.
What do I do with Fling when I'm not using it?
Use the included microfiber bag to stash your Fling when you're not gaming or showing it off. You can also use the bag to wipe your iPad screen clean.
Is using Fling cheating?
Certainly not! But you will have an advantage over your opponents. If you want to level the playing field, just tell all your friends to get one, too.
Is cheating wrong?
Yes, but it's hard to prove. wwwwink!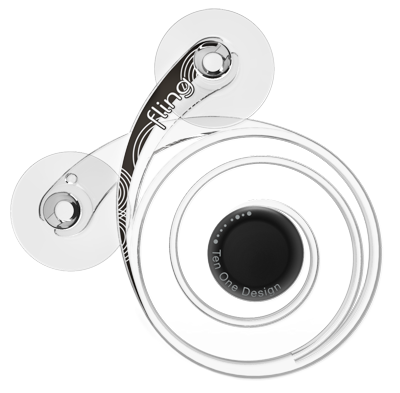 Control Pad Universal
Stay in control
$9.95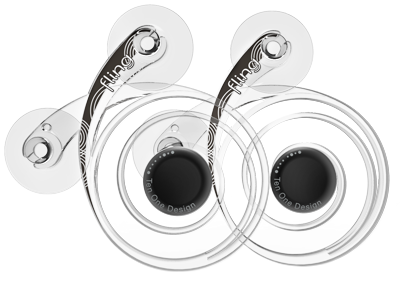 Control Pad Universal 2pack
2 Pack for cooperative gaming
$14.95