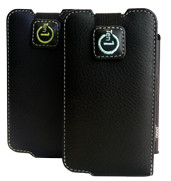 Show/Hide all answers
Which phone does the Tango Case fit?
iPhone 3G and iPhone 3GS
Does the Tango Case come with a stylus?
Yes. Included with your case is one black Pogo Stylus.
Does the Pogo Sketch fit the Tango Case?
Yes.
Do you sell replacement styli for the Tango Case?
You are welcome to purchase a new stylus in any color
here
or at your favorite authorized reseller.
Is the Tango Case compatible with SoundClip?
Yes; the SoundClip fits nicely on your iPhone whether the case is open or closed.
Does it come with a screen protector?
Nope. Screen protectors are against our religion.
Will my existing stylus clip fit on the Tango Case?
No. External clips aren't needed; we've built one right into the case.
I hate this case! Can I return it?
Contact us for information about returns
here
.
How can I contact Ten One Design?
This product has been classified as legacy. It is no longer being made or supported. If you'd like to learn more, please contact
info@tenonedesign.com
. Thanks!
Introducing the Tango Case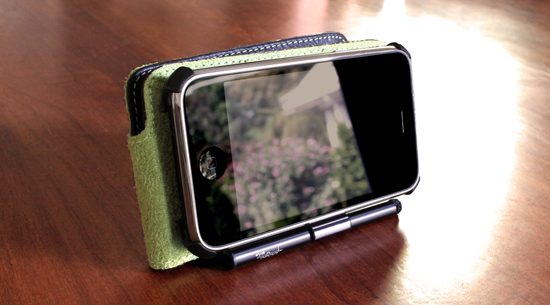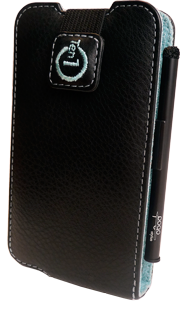 The first-ever iPhone case compatible with the Pogo Stylus
Tango protects your iPhone in style with its soft, yet durable leather exterior lined with luxurious microsuede.
Storage pockets on back to hold cards and other items make Tango a truly multi-tasking accessory.
A glossy custom clip holds the iPhone and Pogo Stylus perfectly in place.