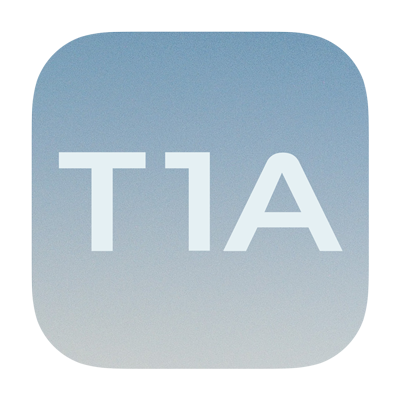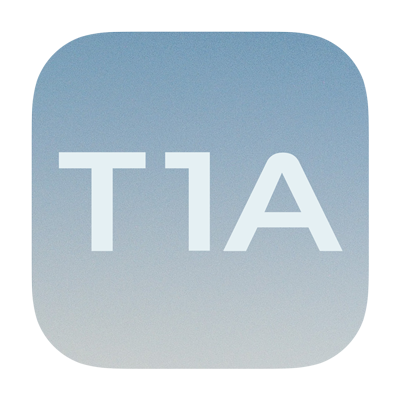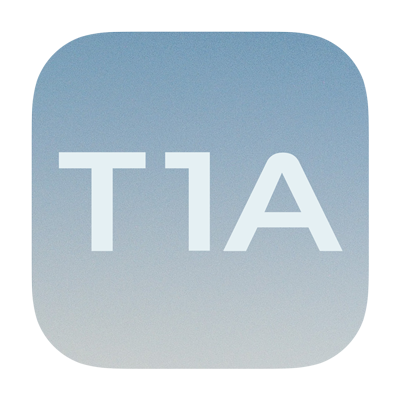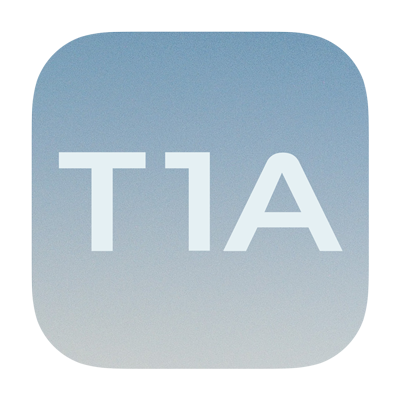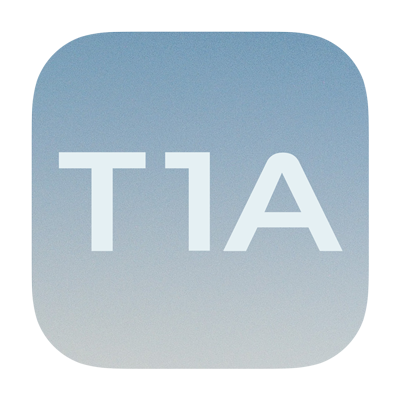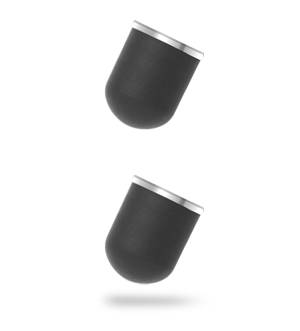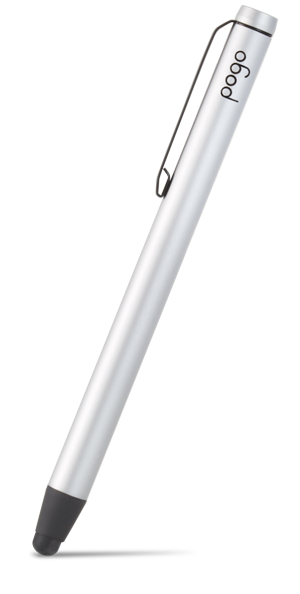 6.95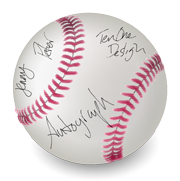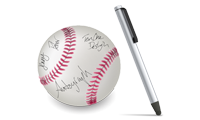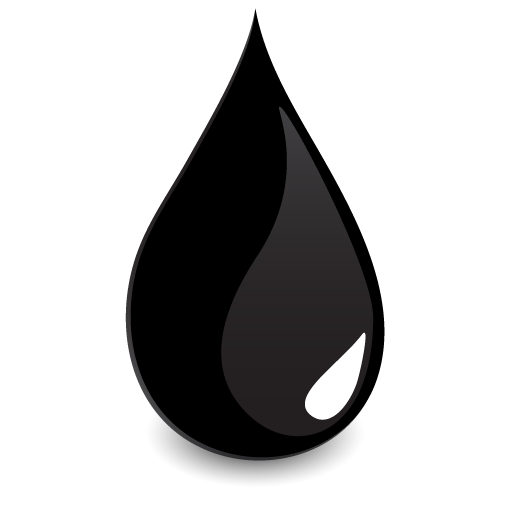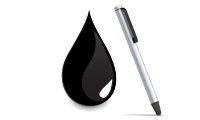 Shopping Cart
Cart is empty
Shipping rates:
Standard shipping - $5
UPS Next Day Air - $49
Outside of US:
International shipping - $10
Worldwide express shipping - $89
SHIPPING INFORMATION
Orders typically ship within 1 business day. The customer is responsible for making sure we have the correct shipping address. During the ordering process, you will have the opportunity to specify a different shipping address.

Please note:

* WE ARE GENERALLY UNABLE TO MAKE CHANGES TO YOUR ADDRESS OR YOUR ORDER FOR ANY REASON WHATSOEVER AFTER WE HAVE RECEIVED YOUR ORDER. If paying by PayPal, please update your account with your current shipping address prior to placing your order. You will have the opportunity to confirm the shipping address during checkout.


* FEDEX DOES NOT DELIVER TO P.O. BOXES. If you choose FedEx shipping, you must provide a physical address for delivery.

* FEDEX usually makes three attempts to deliver before returning the package to us, the sender. If this happens, we will refund your purchase price. You will need to reorder with a correct address in order to receive the goods.

If your package is returned to us marked "undeliverable," we will refund your purchase price, but not your shipping fees.


INTERNATIONAL ORDERS
The customer is responsible for making sure we have the correct shipping address. Meanwhile, we do offer FedEx Priority International.

FedEx Priority International
Yes, it's expensive, but it is also the best international shipping service available. We even pre-pay your customs fees, no matter how big the order. Of course, you will always be able to track your package via the FedEx website.
Canada is considered an international destination and Canadian customers MUST select FedEx Priority International shipping.


WHERE'S MY ORDER?
Orders usually ship within 24 hours from our location on the East Coast. You will receive an automatically-generated email informing you of the ship date and tracking information.
If you have not received an email confirming your purchase or shipping date, check your spam folder.

Any problems or questions about your order? We can help! Shoot a quick email to info@tenonedesign.com.
CREDIT CARD PAYMENTS
All major credit cards are accepted, as well as PayPal and WeChat Pay in some countries.
RETURNS
Non-defective merchandise may be returned or exchanged within 60 days of purchase. Please include your packing slip or purchase receipt along with the item in its original packaging. We will refund the purchase price upon receipt of the returned items. If you are returning the product for any reason other than manufacturing defect, we will gladly refund your purchase price, minus a 15% restocking fee. Contact us for more information: info@tenonedesign.com
NJ SALES TAX
Sales tax is added for NJ residents during checkout. Sorry, neighbors.