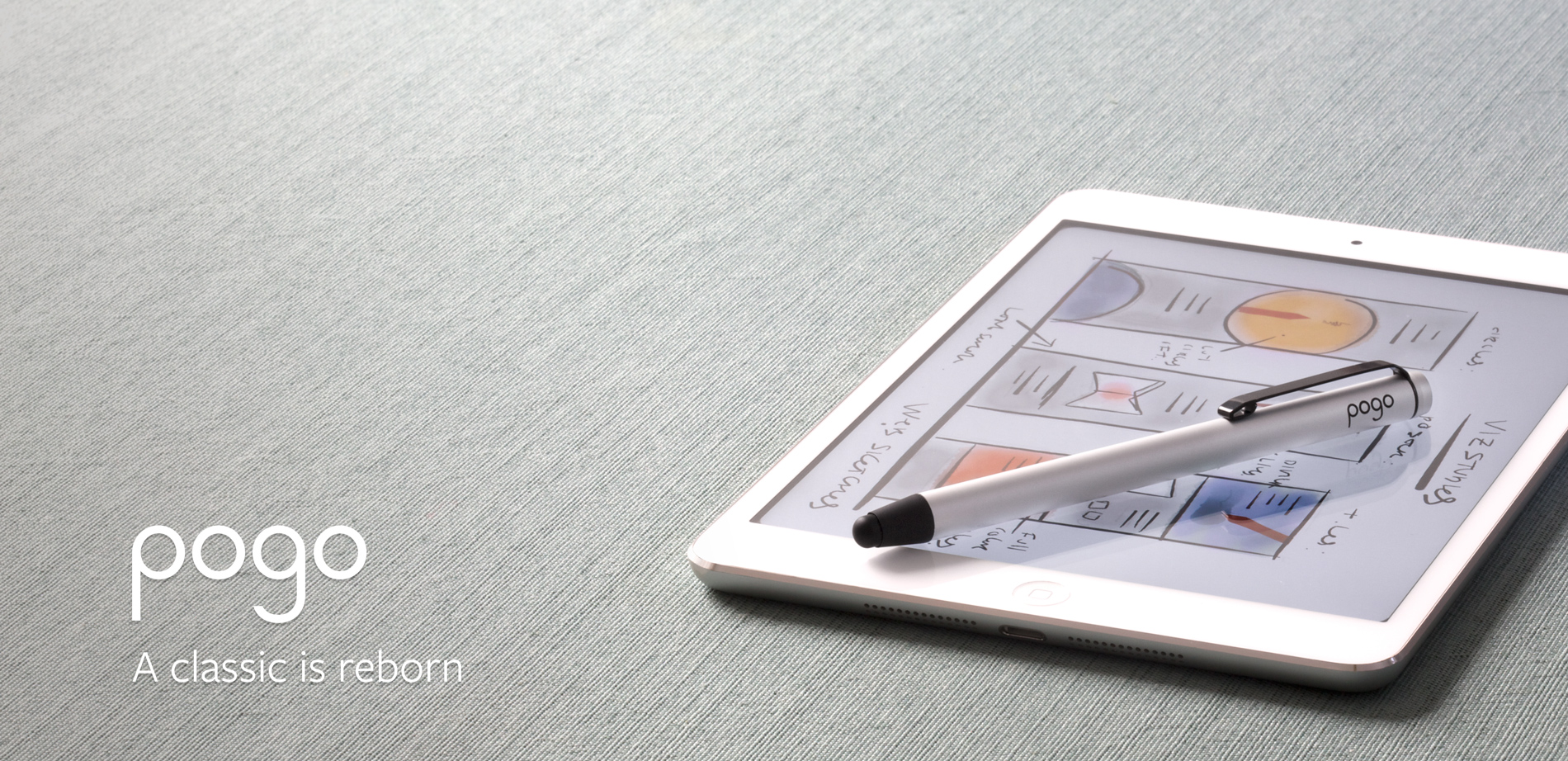 Purchase
Gallery
Features

{"cartAdd_disabled":{"T1-AP09-302":"1"},"checkoutPage":"Pogo"}

Keep it Simple
Pogo is the essential pen for signing, painting and writing on your iPad. A well-crafted body and replaceable tips are an unbeatable combo in this indispensable tool you'll love to use.



Supreme Versatility
Executive, student, artist, or writer--this is the stylus for you. Pogo is elegant, solid, uncomplicated.

It looks good on your desk. It fits in your bag. It feels right in your hand.

Use Pogo at work, bring it home for your kid to doodle, lend it to your mom to sign a document--Pogo is up for any job, business or casual.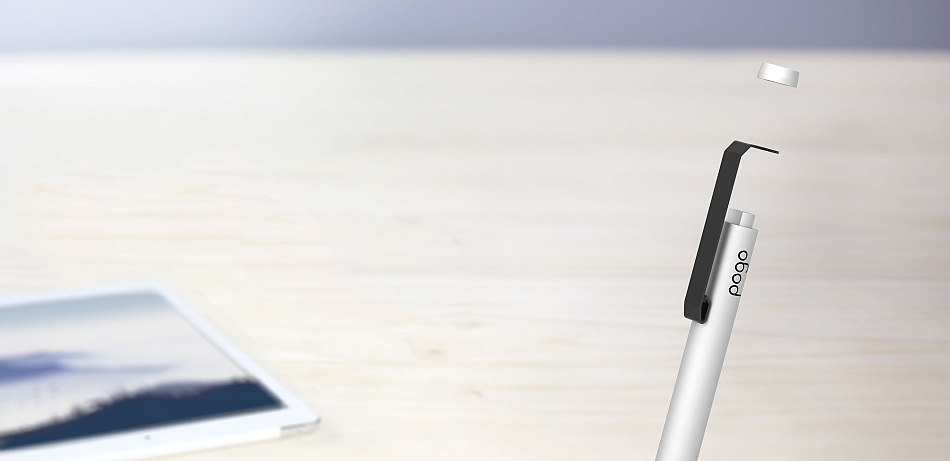 Customizable
We love a good pen clip at Ten One, but maybe you don't. Pogo's sturdy yet flexible metal clip can be easily removed by unscrewing the end cap.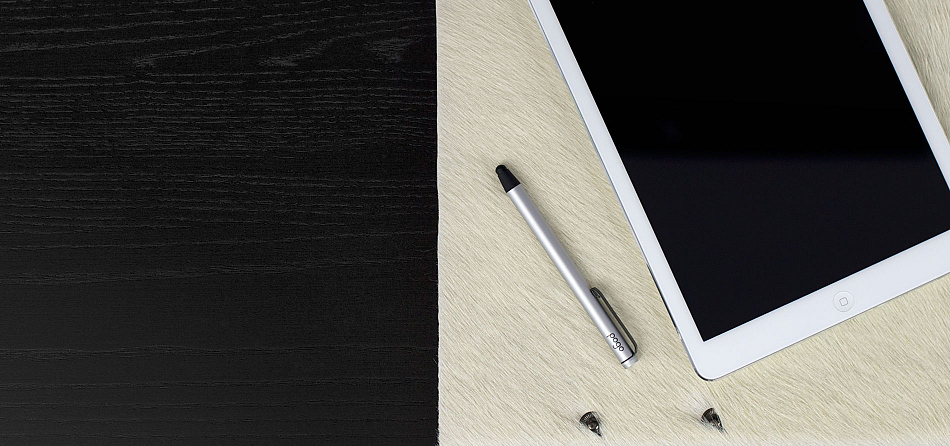 Flexible and Fun
Pogo is the perfect companion to your iPad, iPhone, and laptop and is compatible with other capacitive screens.



Necessary Fun
Pogo makes it easier to use your iPad, giving you greater control over your touch. The remarkably agile tip boosts your ability to create fine lines and controlled strokes.

Best of all, the magnetic tips are replaceable. Simply pull off and snap on as needed.

Stronger, Better, Cleaner. The new Pogo.